Officiant, Planner, Photography / Video, Award-Winning Services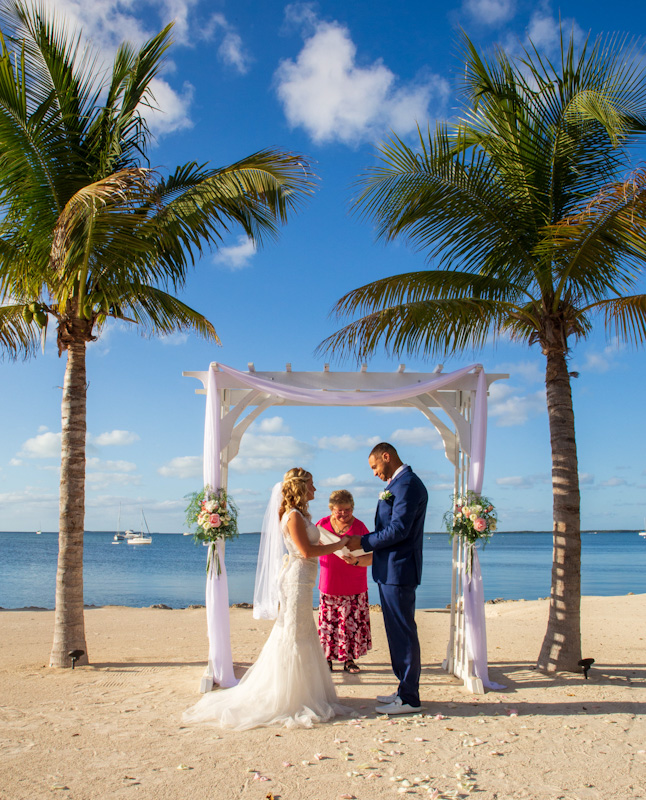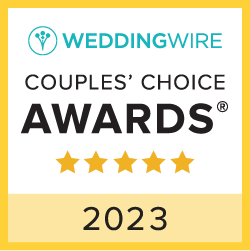 View reviews on
Bridal, Officiant, & Photography consultations are available throughout the week & weekends
Meet Barbara Knowles
Barbara Knowles is a certified officiate who can conduct your wedding ceremony, compose beautiful photographs to capture each moment, and produce professional-quality videos so you can relive your perfect day for years to come.
Who We Are
We are a wedding photography company based out of Key Largo and Islamorada, Florida. The photography team strives to capture the individual personalities of each couple. They focus on utilizing their creative eye to find new and exciting angles while photographing wedding celebrations. At the end of the day, our talented team hopes to leave couples smiling with beautiful memories they can share with loved ones.
What We Promise
To help successfully execute wedding celebrations from start to finish, Barbara Knowles Wedding Photography offers complimentary consultations. During the meeting, the photographers work to create a photo schedule with couples to help ensure a relaxing experience. They are happy to provide services to fit various needs, including those suited for elopements and destination weddings. Upon request, a second photographer can be employed to help capture every moment. After the wedding, the company presents couples with a library of high-resolution images that can be fashioned into photo albums and prints by the team.
Read
View reviews:
in
Where To Find Us